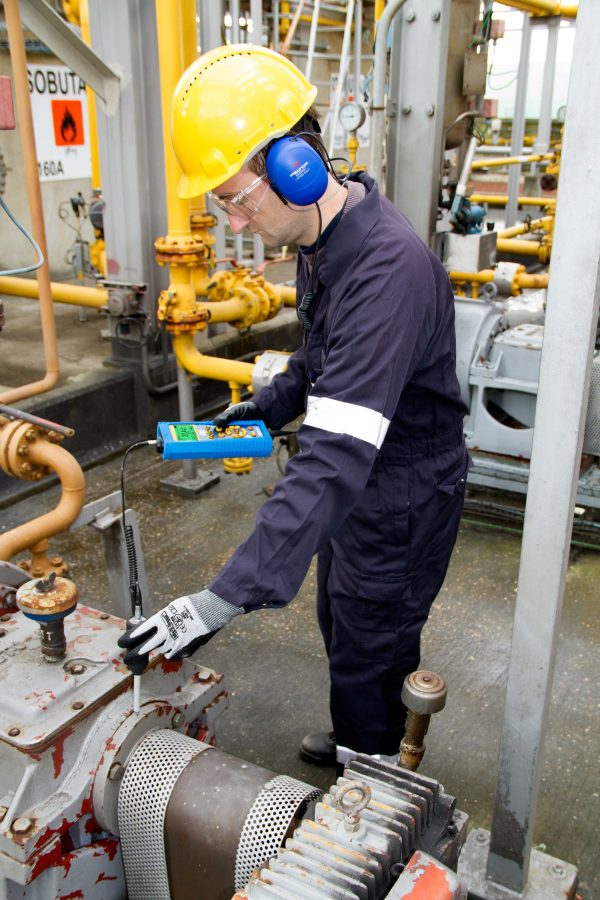 Downtime is a constant threat to your assets
It's a fact: All machines can fail. Therefore, you need a solution that helps predict those failures early. Schedule your maintenance tasks on your terms. Let SDT help you take back control of your assets.
Whether it's in the form of equipment failures, unplanned production downtime or costly, last-minute repairs, you need a device that helps you maximize uptime, minimize costs and maintain control of your assets.
The SDT270 ultrasound detector provides greater insight into the health of your assets
It helps you control energy costs, predict failures, improve product quality and increase overall production uptime. With your SDT ultrasound solution, you have the ability to predict and prevent failures before they occur. In other words, stop relying on the reactive, fire-fighting maintenance measures of the past and start a proactive approach.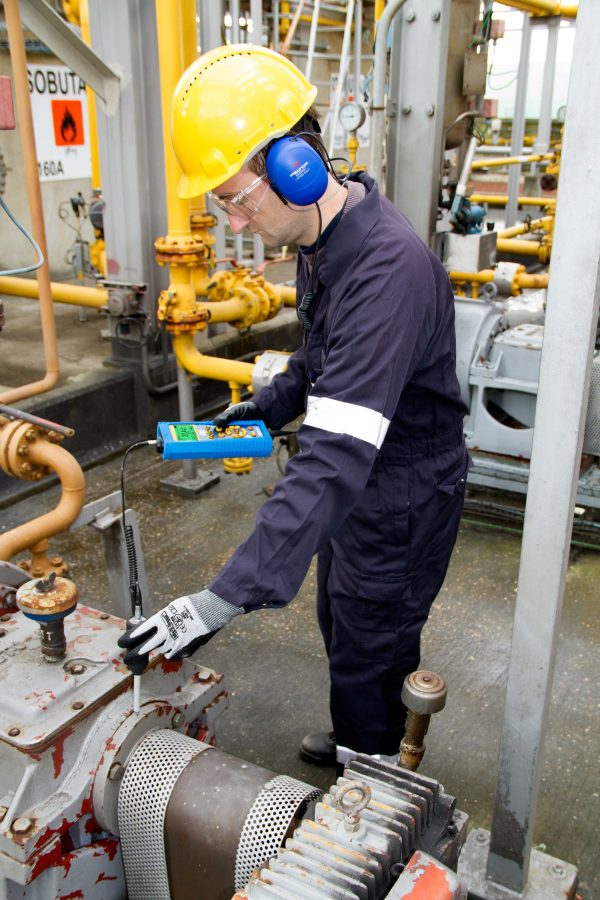 Use your SDT270 ultrasound solution for a number of applications in your plant:
Mechanical Condition Monitoring

Identify early-stage bearing defects to prevent unplanned failures.

Bearing Lubrication Monitoring

The right amount of lubricant at the right interval

Compressed Air & Gas Leak Detection

Find Air Leaks. Decrease Energy Consumption. Maximize Uptime.

Electrical Equipment Fault Detection

Safely Inspect Electrical Systems with Ultrasound.

Steam Trap Testing and Maintenance

Keep Your Steam Clean, Safe And Energy-Efficient.

Valve Condition Monitoring

When your valves are closed, are they really closed?

Tightness Testing

Ultrasonic tightness testing offers a complete, global solution with unheard-of accuracy and reliability.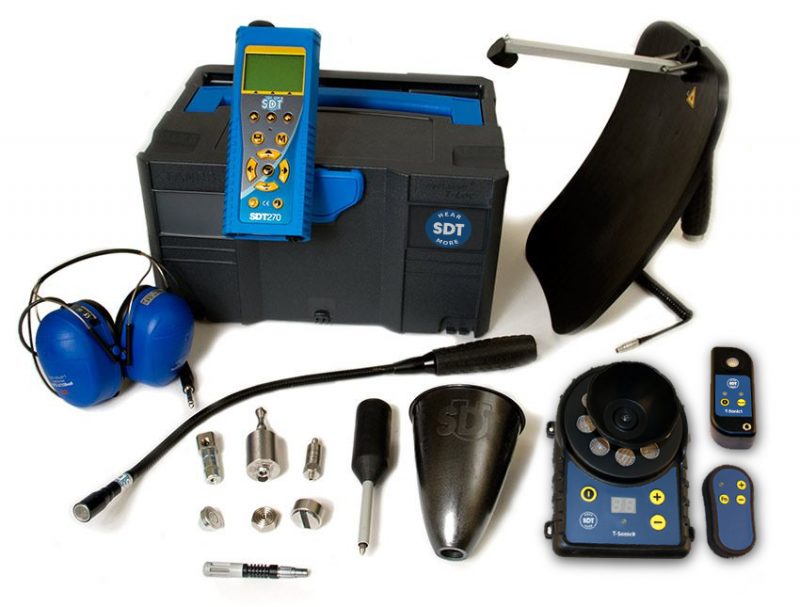 Interested in our shaft alignment devices or need advice?
Then please get in touch and we'll be glad to help.

T: +966 13 896 9012 | E: sales@irismt.com